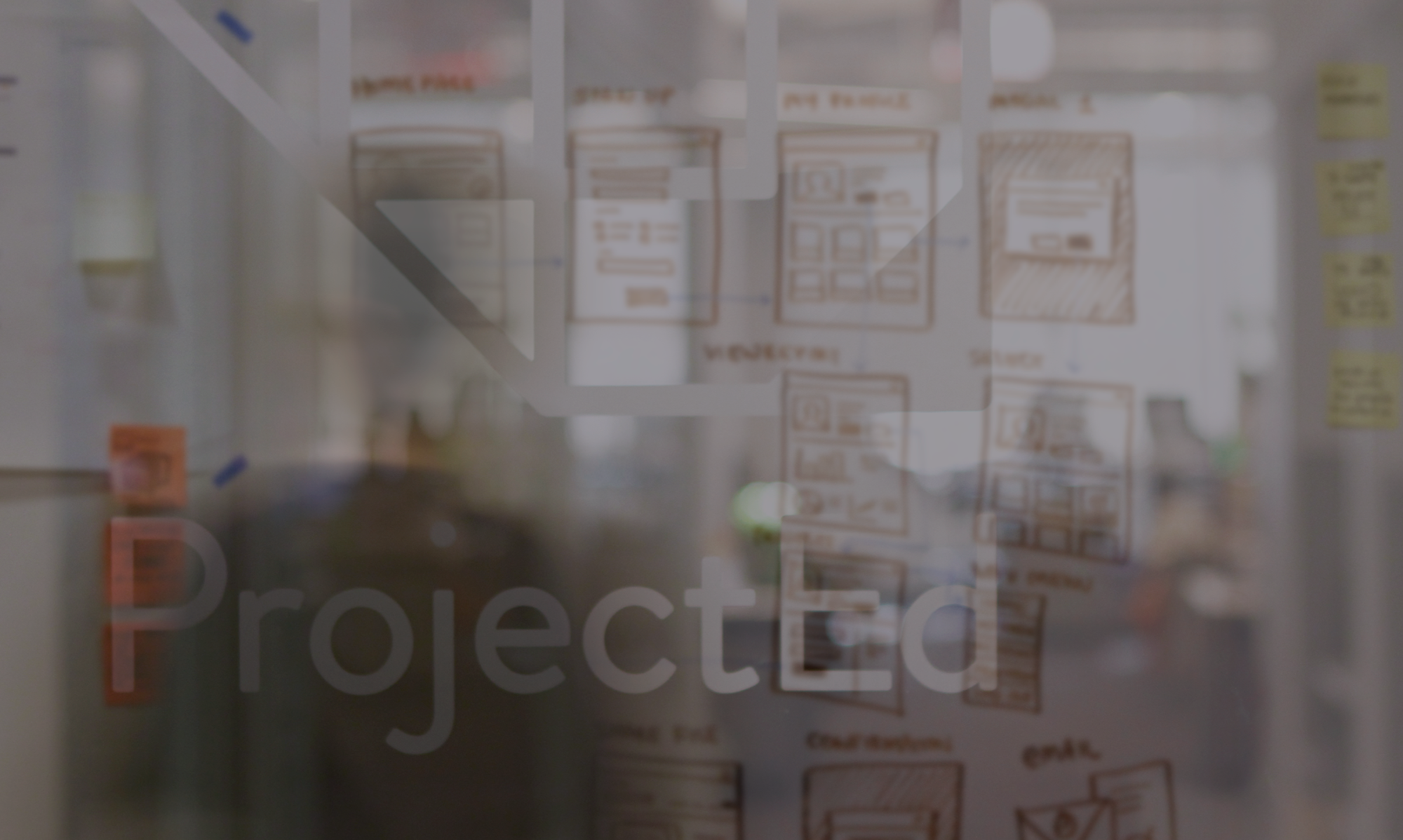 Design, product, and technical expertise so you can focus on growth, learning, and opportunity.
Who We Work With
We specialize in design and strategy, offering practical and strategic support for education companies and nonprofits.
Ed Tech
Product companies come to us when they need insight from education experts or an added boost from some of the most experienced designers and product developers in the field.
Nonprofits
New and established nonprofit organizations come to us when they need a team who can execute their vision for a new initiative, website or tool.
Our Services
ProjectEd employees have honed our skills in studios, classrooms and boardrooms across the country.
Let's make a difference together.
Active Citizens, Committed Partners
ProjectEd collaborates with established leaders and new players who are striving to improve people's lives.